"Choose a job you love, and you will never have to work a day in your life"
Confucius
The craft of barbering is something our crew of barbers are passionate about. Continually learning and honing their skills they see barbering as a vocation rather than a job.  Demonstrating their meticulous pride and workmanship with each gent they see.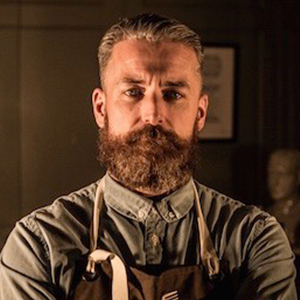 Brian Jobson

Although he has cut hair for many years Brian is continually learning and refining his work. He embraces the traditional methods of old school barbering and believes classic men's barbering is about style which doesn't change with whims and fads.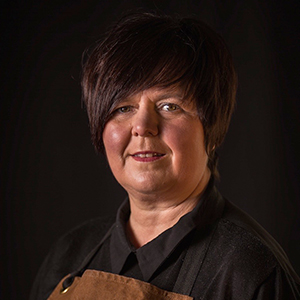 Sharon Galt

A barber with over 20 years experience Sharon has some of the finest clipper work we have ever witnessed.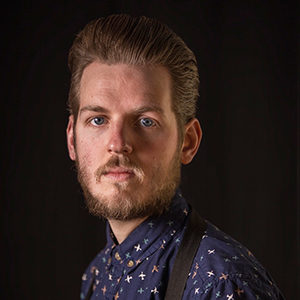 Myles Cockburn

Our mellow mannered Myles is a highly accomplished and attentive barber.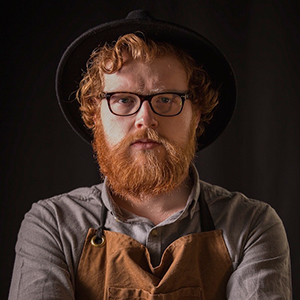 Mark Dowie

An artistic barber Mark draws inspiration for his work from a wide range of creative outlets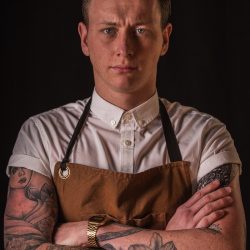 Scott Reynolds
 A natural barber with a flair and passion for the craft. Scott trained fully with the OTBC and quickly become one of our most requested barbers.